The Story of Edwina Czajkowski:
Building Project SEE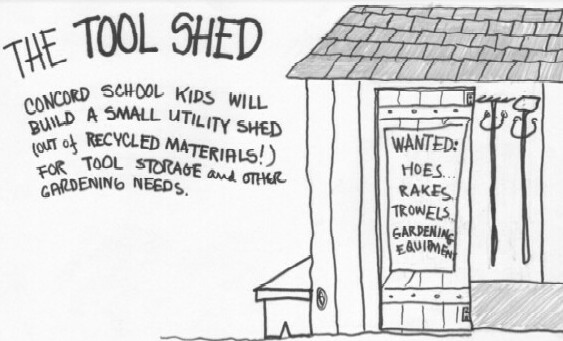 About the Book
Edwina Czajkowski was the first director of Project SEE (Concord School District) in Concord, New Hampshire. She brought science and environmental education to students, teachers, and community members for over twenty-five years. But, she also taught all who met her about kindness, generosity, and taking care of Mother Earth. After she passed away in January of 2020, friends and a former student wrote and produced this book to remind us of the lessons that she exemplified.
The book is available on this page as a PDF file. Click HERE to download a copy to enjoy.
In addition, if anyone is interested in helping Project SEE grow, you can send a check of any size payable to:
Concord School District
c/o Jack Dunn, Business Administrator
38 Liberty Street
Concord, NH 03301

with Project #89011 in the memorandum line